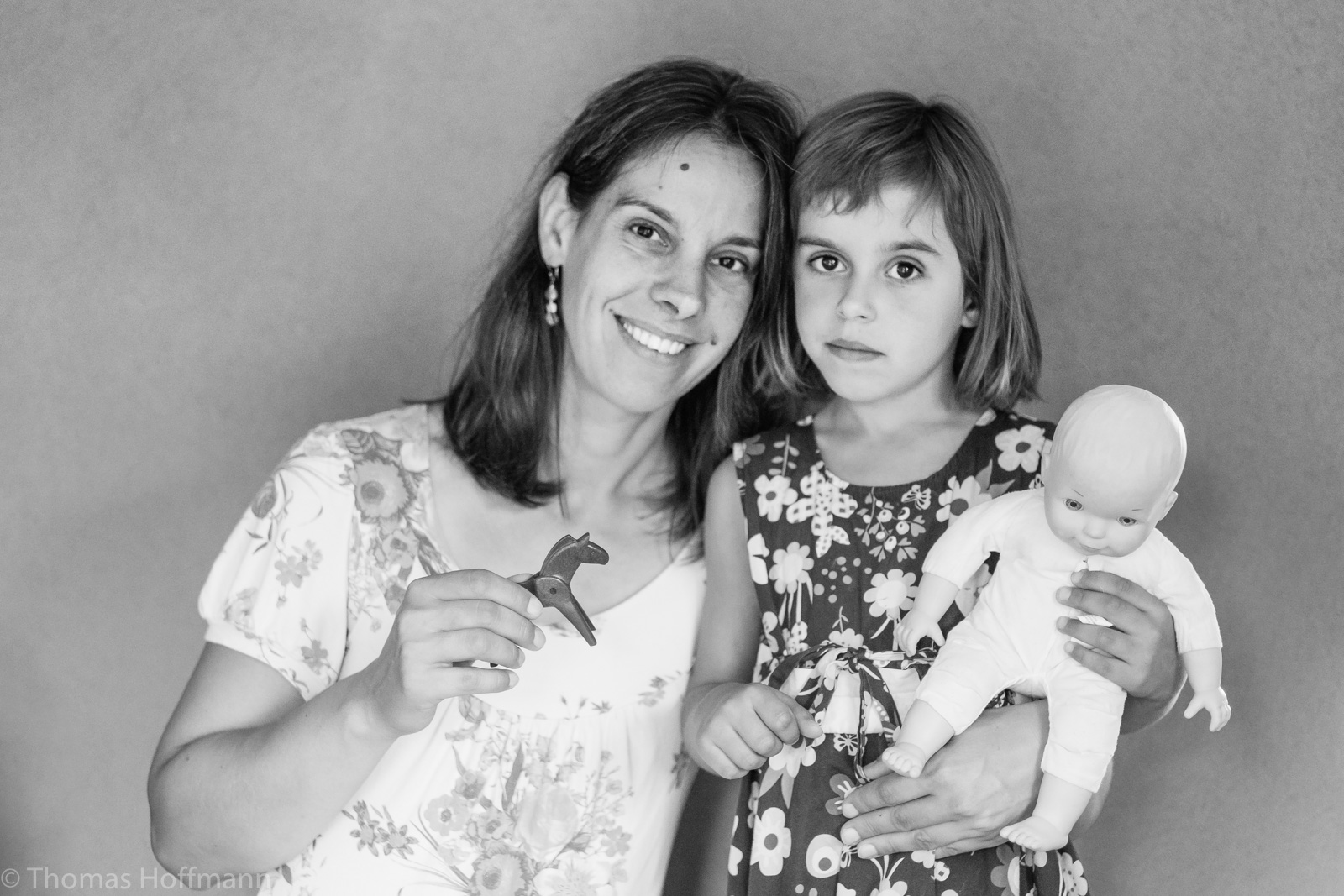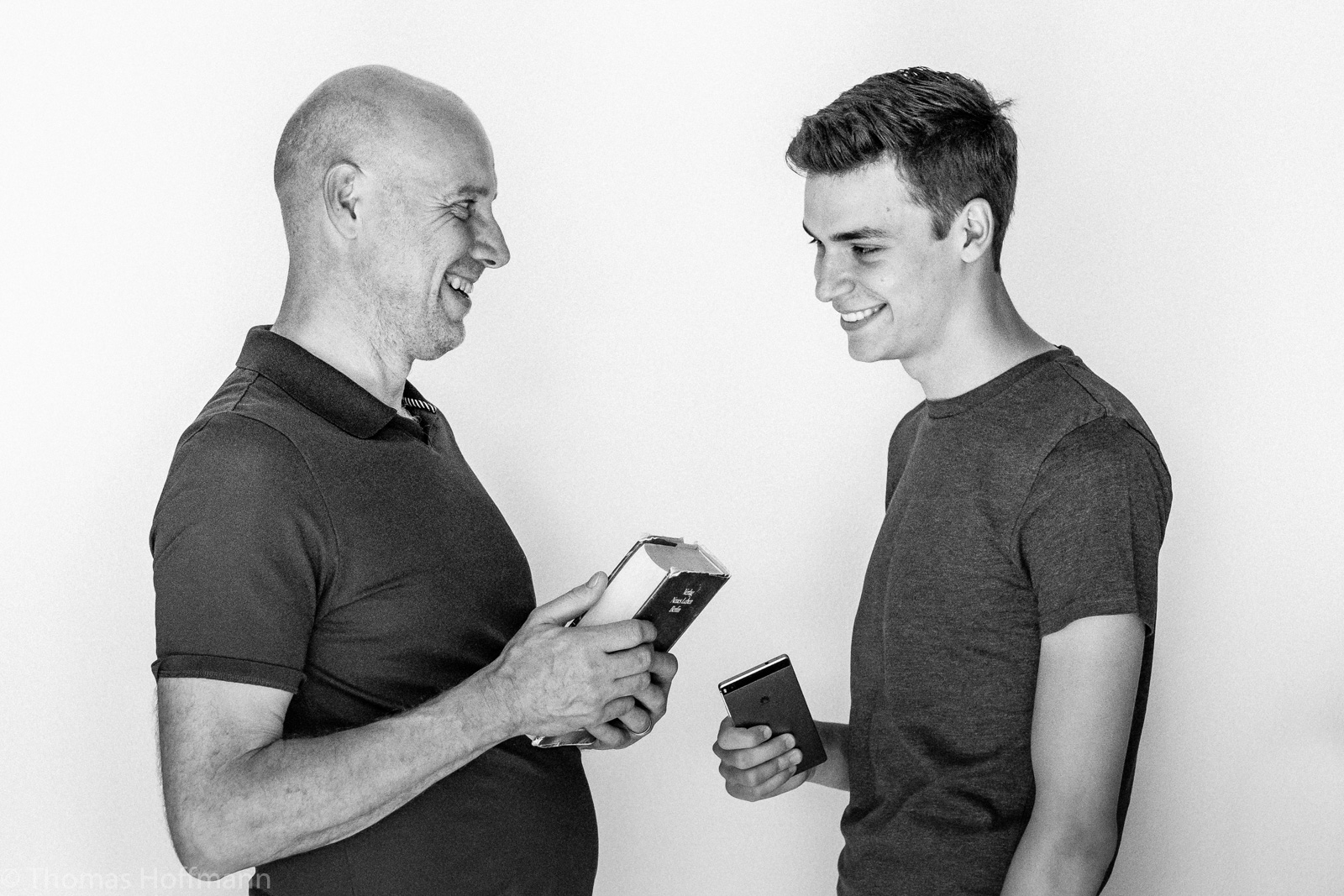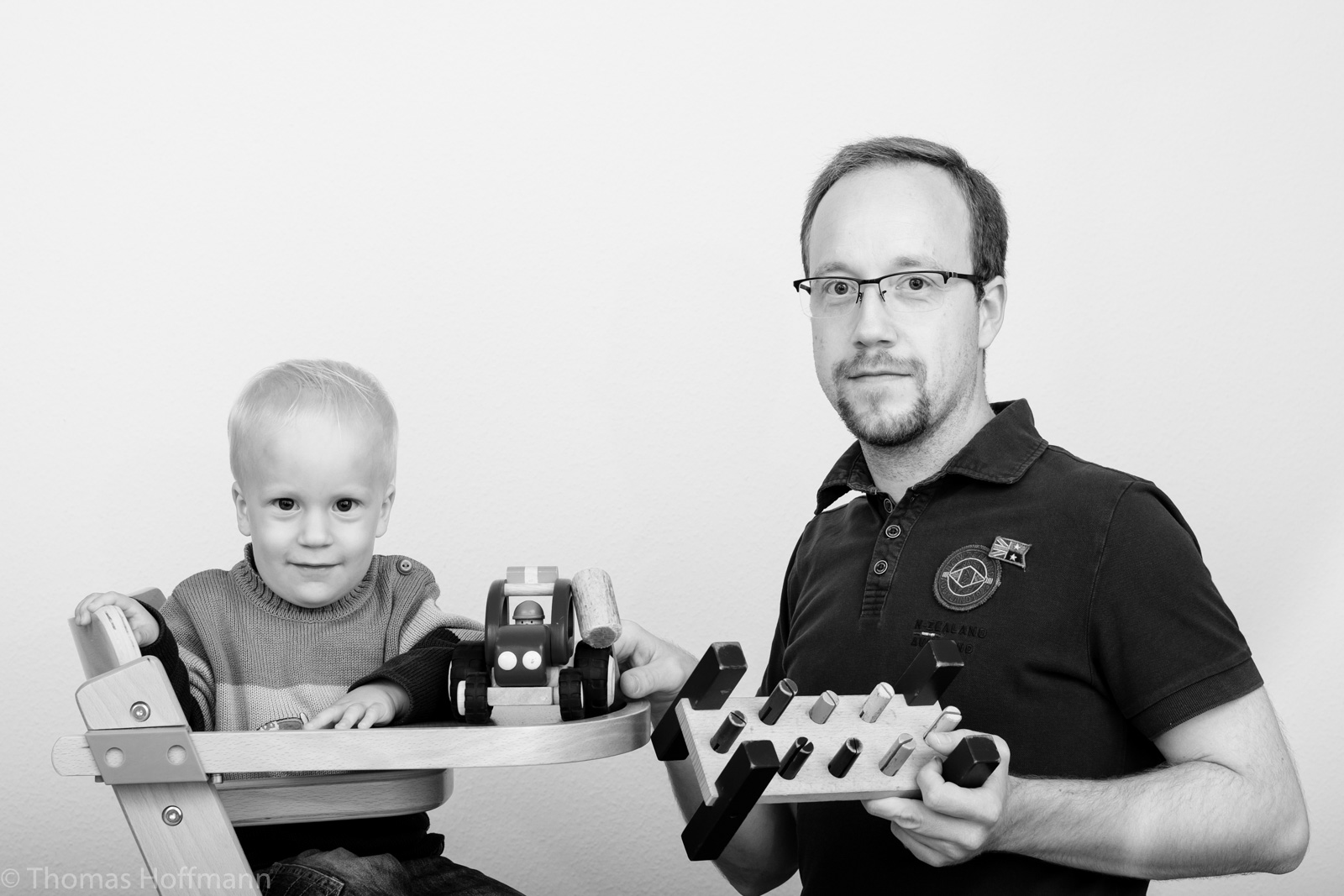 The images for this series were taken for the photography exhibition "Moderne Zeiten - Moderne Welten" at Karlskaserne Ludwigsburg 2018.
The aim was to show which toys parents used for playing when they were at the age of their child. And which toys do their play with today today.
All images taken and displayed with permission.